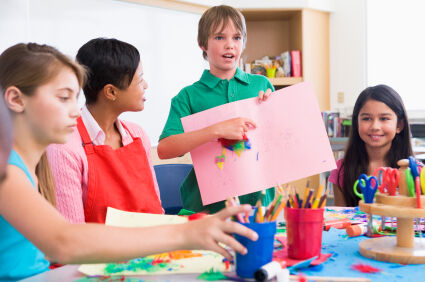 Whether you are teaching English as a second language to others, or trying to learn the language yourself, the Internet provides a wealth of materials related to ESL which are great for ESL vocabulary activities. Since the crux of learning English is to learn and understand vocabulary words, many of these resources relate to mastering vocabulary.
ESL Vocabulary Activities
Using Fun ESL Vocabulary Activities
These links provide a variety of vocabulary activities. Using a variety of activities will help teach English words to ESL students in a fun and engaging manner.