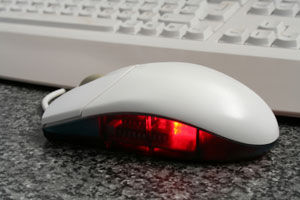 Many students of the English language look for free ESL classes online. For many people who grew up in the last two decades, the online world has become a very familiar place where they can interact with a variety of people in a way that seems very natural and comfortable.
The reasons why students search for these types of classes are varied:
Adult second language learners often work full time in addition to keeping up with family commitments, so enrolling in traditional classroom instruction proves to be logistically difficult.
Some students who are enrolled in traditional settings need additional resources to supplement their classroom coursework in order to achieve English fluency at a quicker rate.
Others are simply more comfortable studying in an online environment.
Where to Find Free ESL Classes Online
While many online ESL classes are for profit, there are still numerous resources available that offer ESL instruction free of charge.
The following list of websites will help you continue your English education online:
There is really little reason why you should have to pay for online ESL instruction. There is so much information available for free that paying should only be a last resort. If you do plan to pay, make sure the courses you sign up for are part of an accredited university or college. You want to make sure that your money is going towards courses that will be valuable and truly help you with your language learning process.